You must allow cookies and JavaScript for a proper shopping experience.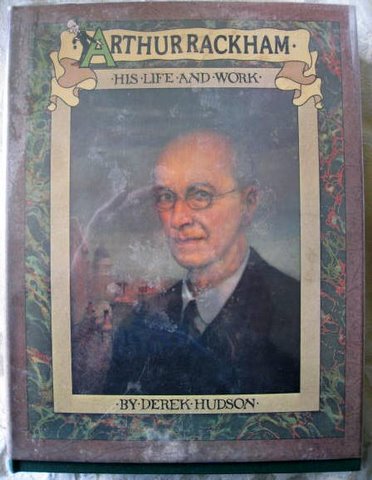 Price: $40.00
Publisher: New York, Charles Scribner's Sons : 1973
Seller ID: 000251
Binding: Cloth
Condition: Very Good-Near Fine
---
Classic biography of Arthur Rackham, with 32 tipped in color plates and numerous b&w illustrations, portraits, facsimiles in-line with text. 1973 reprint edition. Also "the printed work of Arthur Rackham", a checklist. Book condition: near fine. DJ condition: very good.
View More...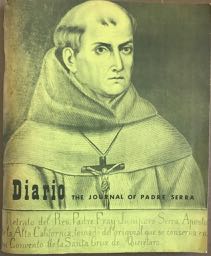 Price: $45.00
Publisher: San Diego, Don Diego's Libreria : 1964
Edition: 1st ed.
Seller ID: dg17121604
Condition: Very Good-Near Fine
---
The Journal of Padre Serra, From Loreto, the Capital of Baja California, to San Diego, Capital of the New Establishments of Alta California in three months and three days March 28 to July 1, 1769. Including San Diego's Great Water Rights Document Now Published for the First Time. 1st ed., 8vo, softcover, 108 pp. Illustrations & map. Inscribed on title page by translator Ben F. Dixon. A very good-near fine copy: a darkened band 1" wide along back spine; light fade line along front spine. No tears, chips, or markings other than Dixon's signature and date.
View More...