You must allow cookies and JavaScript for a proper shopping experience.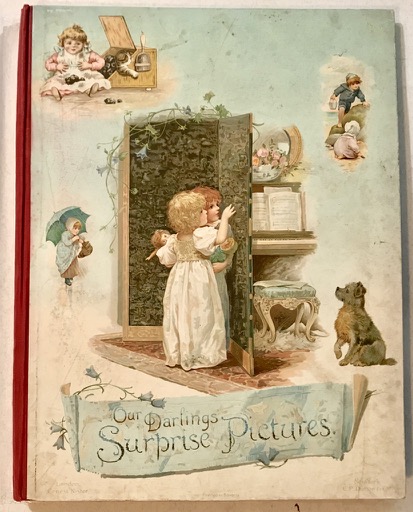 Price: $550.00
Publisher: London / New York, Ernest Nister / E.P. Dutton : 1895
Edition: 1st edition
Seller ID: k210121f
Binding: Hardcover
Condition: Good-
---
1st edition, 4to. Red cloth spine; light green paper over boards with chromolithographed title and illustrations on front board. Floral endpapers. A Victorian "dissolving window" picture book from the golden age of the moveable book. A tab is pulled at the lower edge, which animates and completely changes the illustration above. Artwork by Nister, who also served as publisher. The facing pages have accompanying poems by English poet and songwriter Frederic Weatherly. A charming, and scarce, item with 8 chromolithographic color transformations, all in Very Good working order. CONDIT...
View More...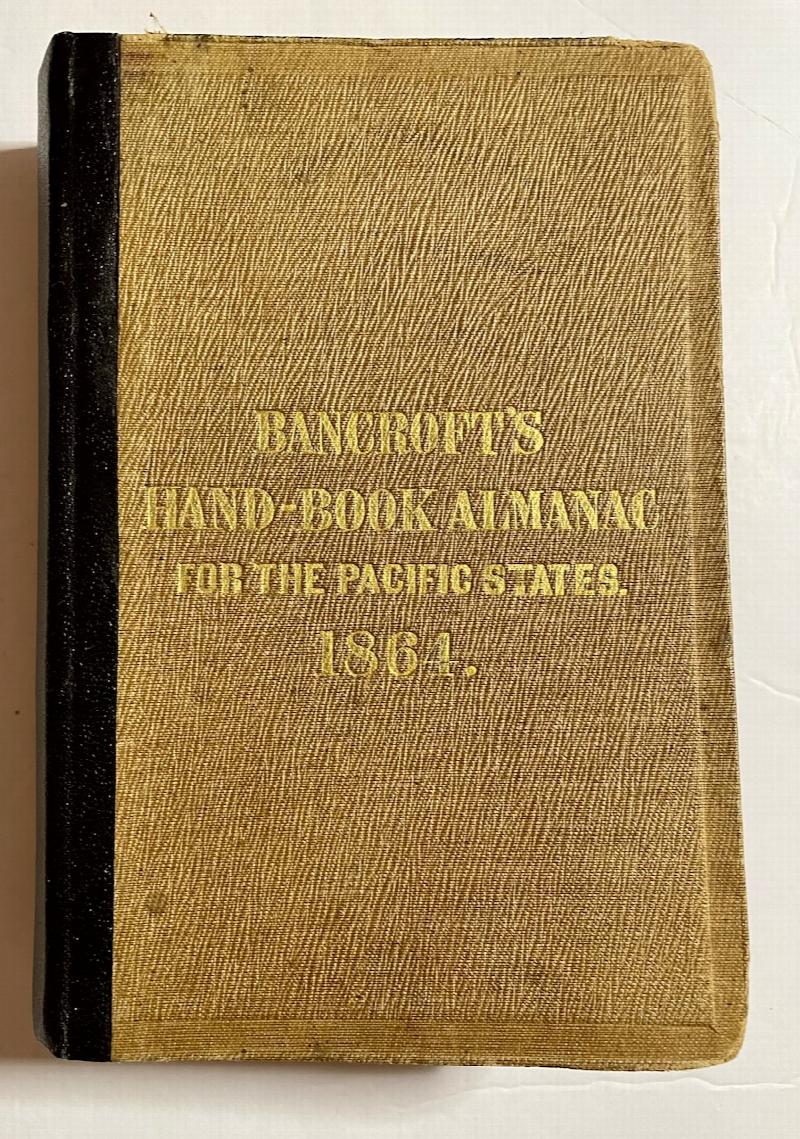 Price: $125.00
Publisher: San Francisco, H.H. Bancroft and Company : 1864
Edition: 1st ed,
Seller ID: m210411a
Binding: Boards
Condition: Good-
---
4.25" x 6.5", [4] advts. pp 440 + [9] (advts), with additional advertising printed on endpapers. Third and final year of publication for this short-lived series. Includes considerable detail on each state or territory's government (listing elected and appointed officials at the state and county levels), post offices, courts, justices of the peace, schools, banks, churches and ministers, etc. Includes a 14-page narrative section by Alexander B. Taylor describing the "History and Present Condition of the Indian Tribes of California" which does not appear in the 1862 or 1863 editions. Sabin 3143;...
View More...