You must allow cookies and JavaScript for a proper shopping experience.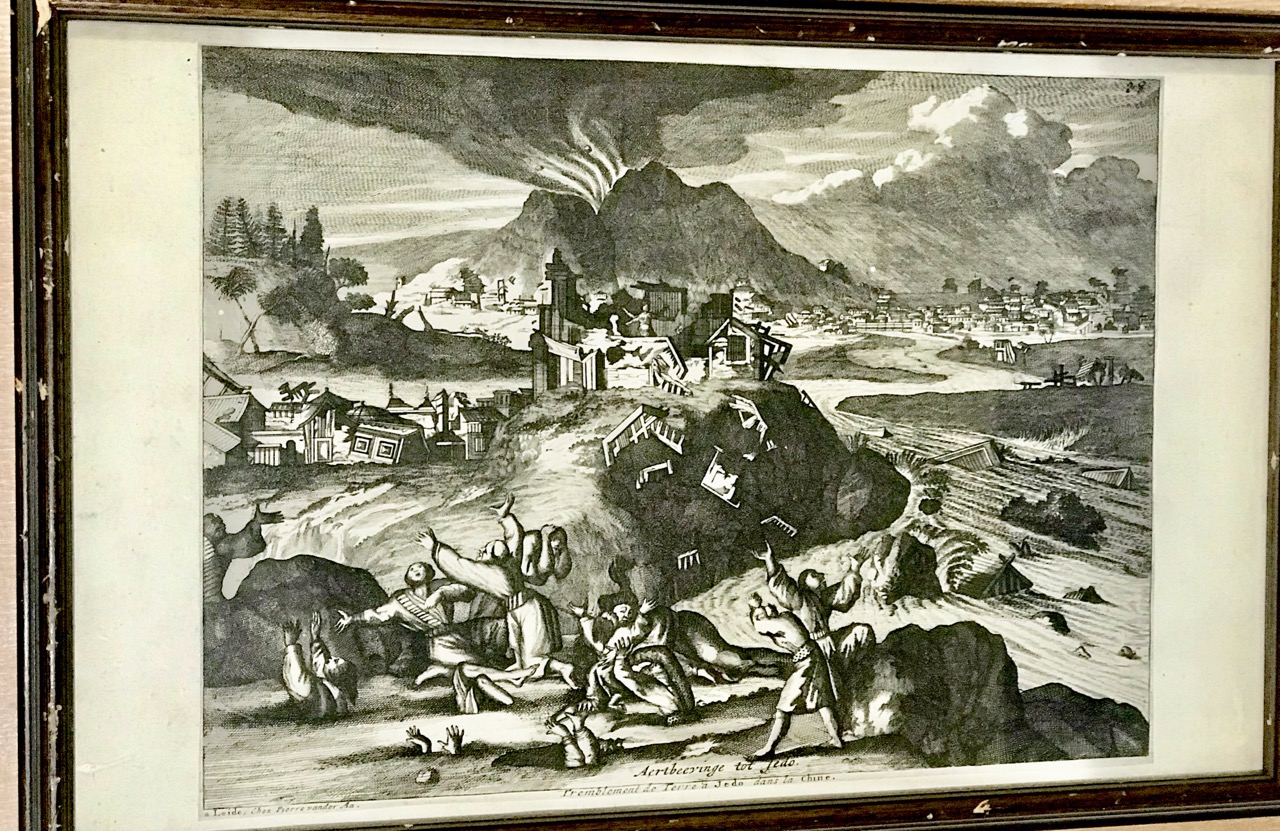 Price: $175.00
Publisher: Leyden, Aa, Pieter van der : 1725
Seller ID: k201019c
Condition: Very Good
---
Copper engraving. B/w. Overall size approx 19-1/4"x15-1/4"; image size 12-1/2"x9". An earthquake and erupting volcano in Japan ("Jedo"). A temple falls in ruins while men and women lament in the foreground and are drowned in the raging flood. ##### This print is from the scarce 'La Galerie Agreable du Monde (...). Tome premier des Indes Orientales.', published by Pieter van der Aa, Leyden, c. 1725; reworked from an original plate first published by Arnoldus Montanus in1669. ##### Condition: Very good; a clean and crisp image with wide margins.
View More...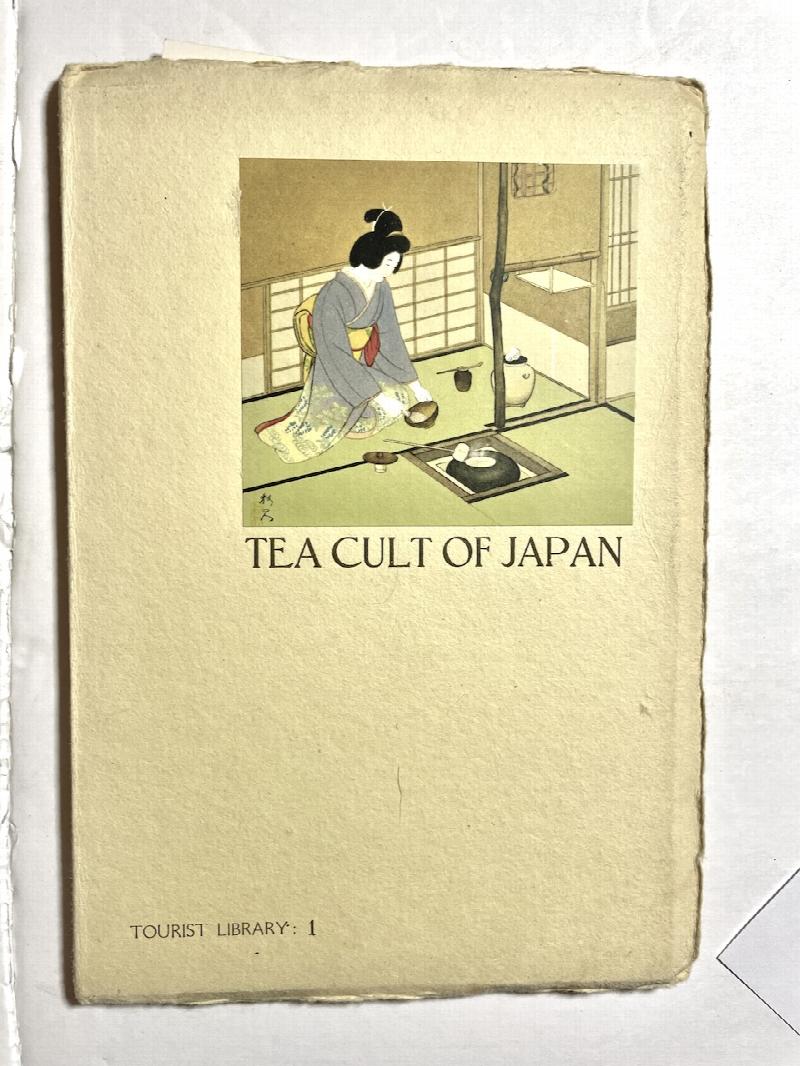 Price: $175.00
Publisher: Japan, Board of Tourist Industry, Japanese Government Railways : 1938
Seller ID: s220722c
Binding: Softcover
Condition: Very Good
---
Published for tourists, each of these popular booklets discusses a significant aspect of Japanese life and culture. They were written by a variety of authors and many went through several editions, including post-war reprints. /////This set comprises 17 of the first 19 titles [lacking 11 & 16]; all are pre-war editions —ten are scarce first printings (1935-1936)/////1 Tea Cult of Japan [3rd, 1937]2 Japanese Noh Plays [3rd, 1938]3 Sakura Japanese Cherry (3rd,1941)4 Japanese Gardens [3rd, 1938]5 Hirosige and Japanese Landscapes (3rd, 1939]6 Japanese Drama (2d,1936)7 Japanese Architecture [3rd, ...
View More...