You must allow cookies and JavaScript for a proper shopping experience.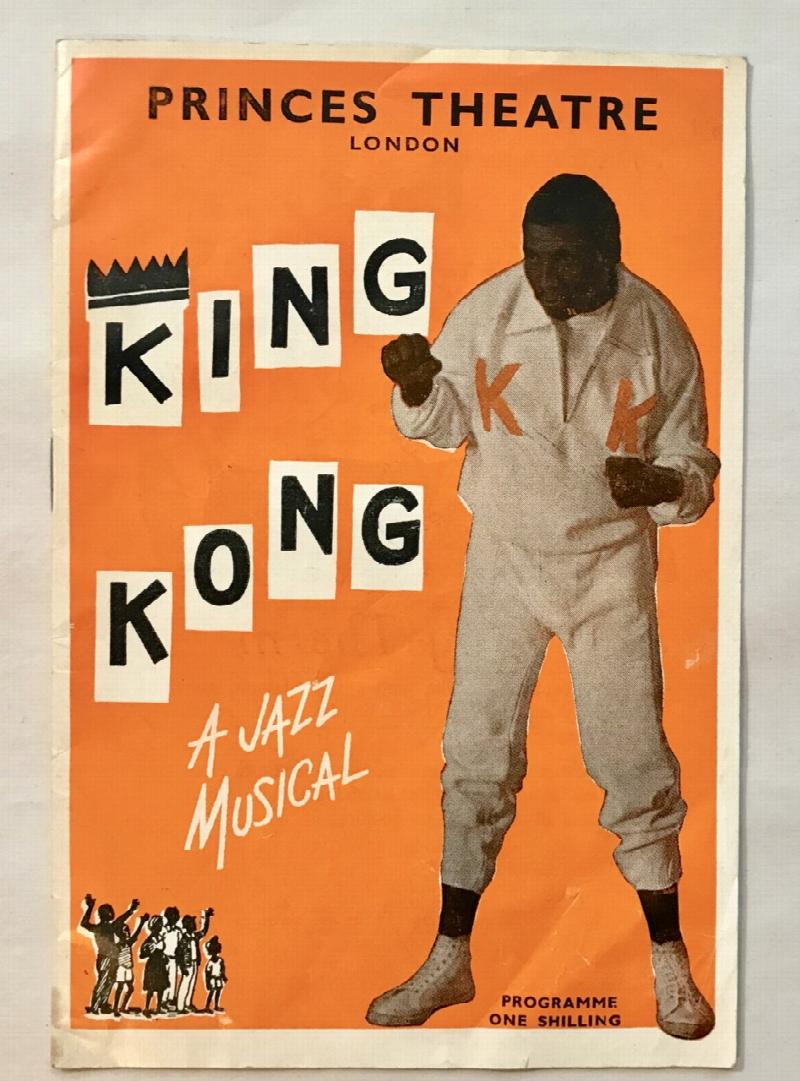 Price: $75.00
Publisher: London, African Music and Drama Trust : 1961
Seller ID: k210403a
Binding: Stapled wrappers
Condition: Good
---
London, Princes Theatre 1961 Stapled wrappers.7.25x5" 24pp.#####'King Kong' was a pioneering South African musical inspired by the life and death of the heavyweight boxing champion Ezekiel Dlamini. Billed as a 'Jazz-Opera', the production was first staged in Johannesburg, opening on February 2nd 1959 and went on to take South Africa by storm. Nelson Mandela attended the opening night and is on record as highlighting the show as his favorite musical. 'King Kong' subsequently opened at London's Princes Theatre on February 23rd 1961 and ran for 201 performances.#####With an all-black cast, the pl...
View More...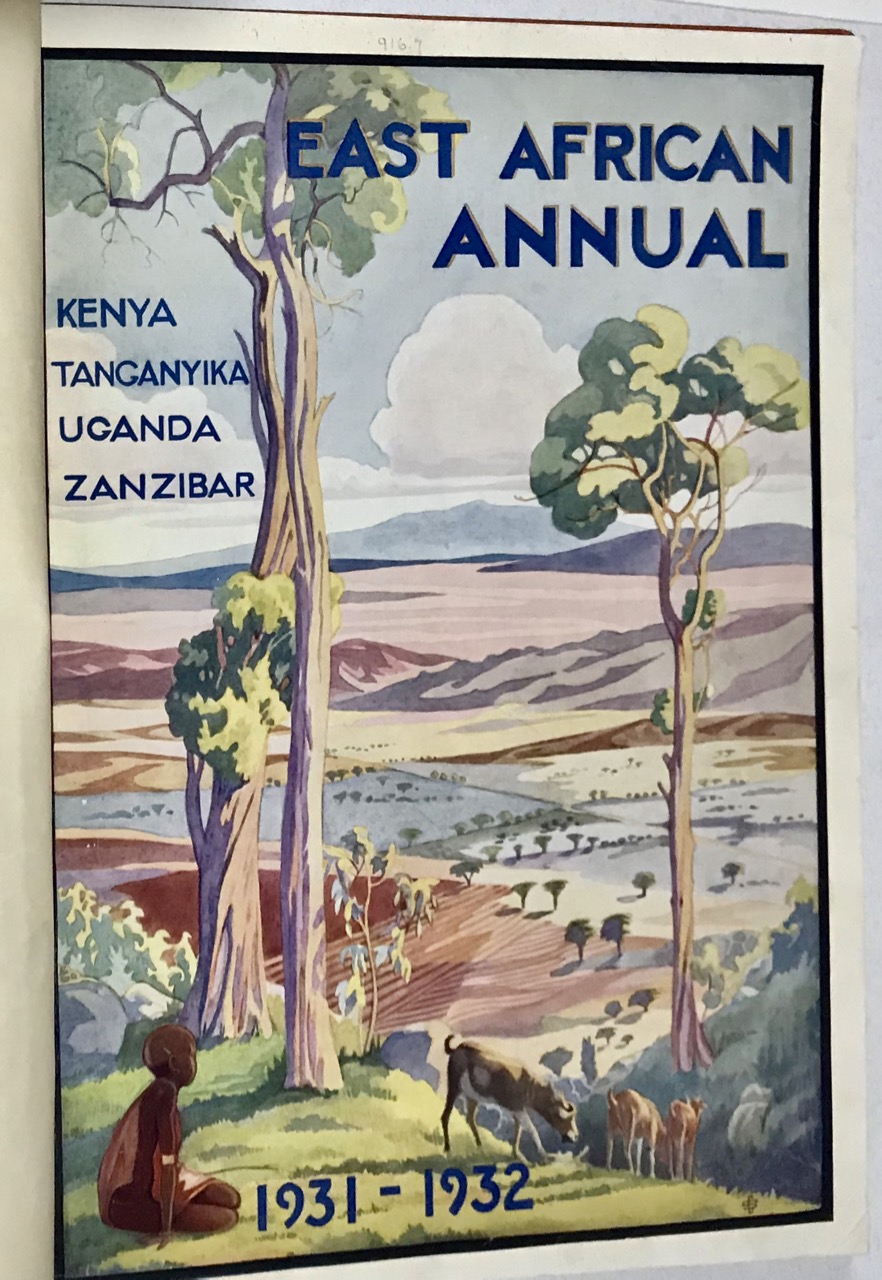 Price: $50.00
Publisher: Nairobi, The East African Standard Ltd. : 1932
Seller ID: k200824d
Condition: Good
---
1st ed. 4to (11 x 15.5 inches). 166 pp. Library binding, orange cloth. With original pictorial covers bound in. Hundreds of period photographs and advertisements illustrate East African agriculture, hunting, architecture, natural history, sports, etc. [Kenya, Tanganyika, Uganda, Zanzibar]. This was the second year of publication. Ex-libris Paramount Pictures Research Department with the film studio's ink stamp and library pocket inside front cover. Condition: Good; Covers fair -- well worn and soiled. Interior very
View More...