You must allow cookies and JavaScript for a proper shopping experience.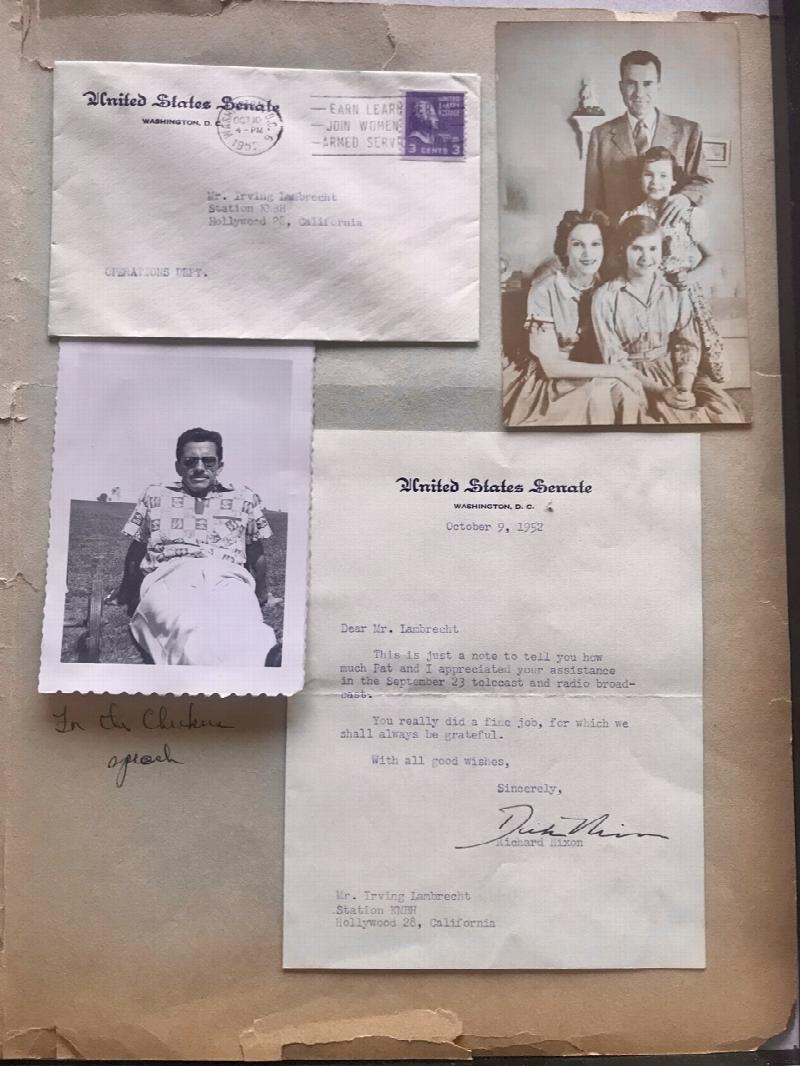 Price: $1,250.00
Publisher: : 1952
Seller ID: k200224x
Condition: Very Good
---
Typed letter, signed Dick Nixon . 5 x7 on U.S. Senate stationery, dated October 9 1952. ##### Responding to a burgeoning scandal about his personal finances, 1952 vice-presidential candidate Richard Nixon went on national television to deliver his Checkers speech, one of the most famous speeches in American political history. Nixon s innovative use of television to make an emotional defense of his personal integrity, complete with maudlin references to his wife s respectable Republican cloth coat and his childrens cocker spaniel Checkers literally saved his career overnight. ##### Wit...
View More...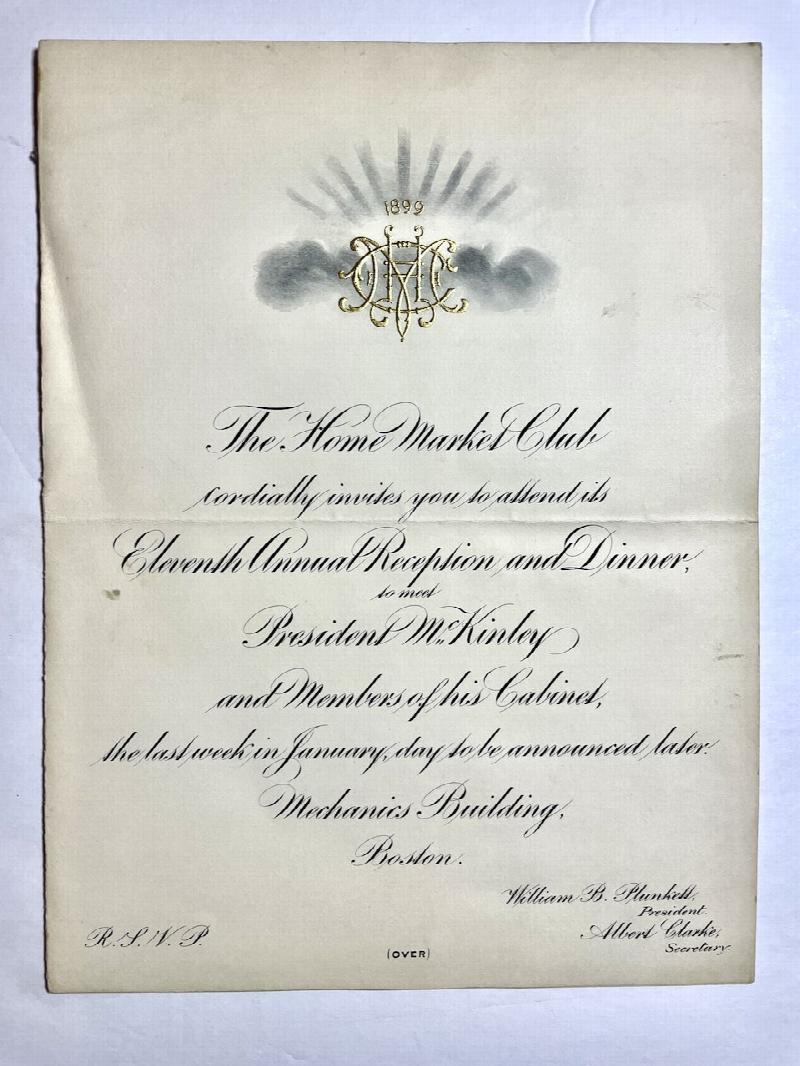 Price: $50.00
Publisher: Boston, : 1899
Seller ID: k210408d
Condition: Very Good
---
Feb 16, 1899] 8.5x13" folded to 8.5x6.5". Embossed in gold, black engraving. "This invitation entitles you to purchase a ticket; there is no free list." Laid in is a typed-printed errata "Since the invitations were printed, the time for answering has been extended from Jan. 16 to Jan. 21. 3x5" on onionskin. ln which McKInley, in a major address, announceed that the U.S. would hold on to the Philippines until they were capable of self-government "No imperial designs lurk in the American mind." Mckinley's visit to Boston for this address was an important event in his early administration. C...
View More...