You must allow cookies and JavaScript for a proper shopping experience.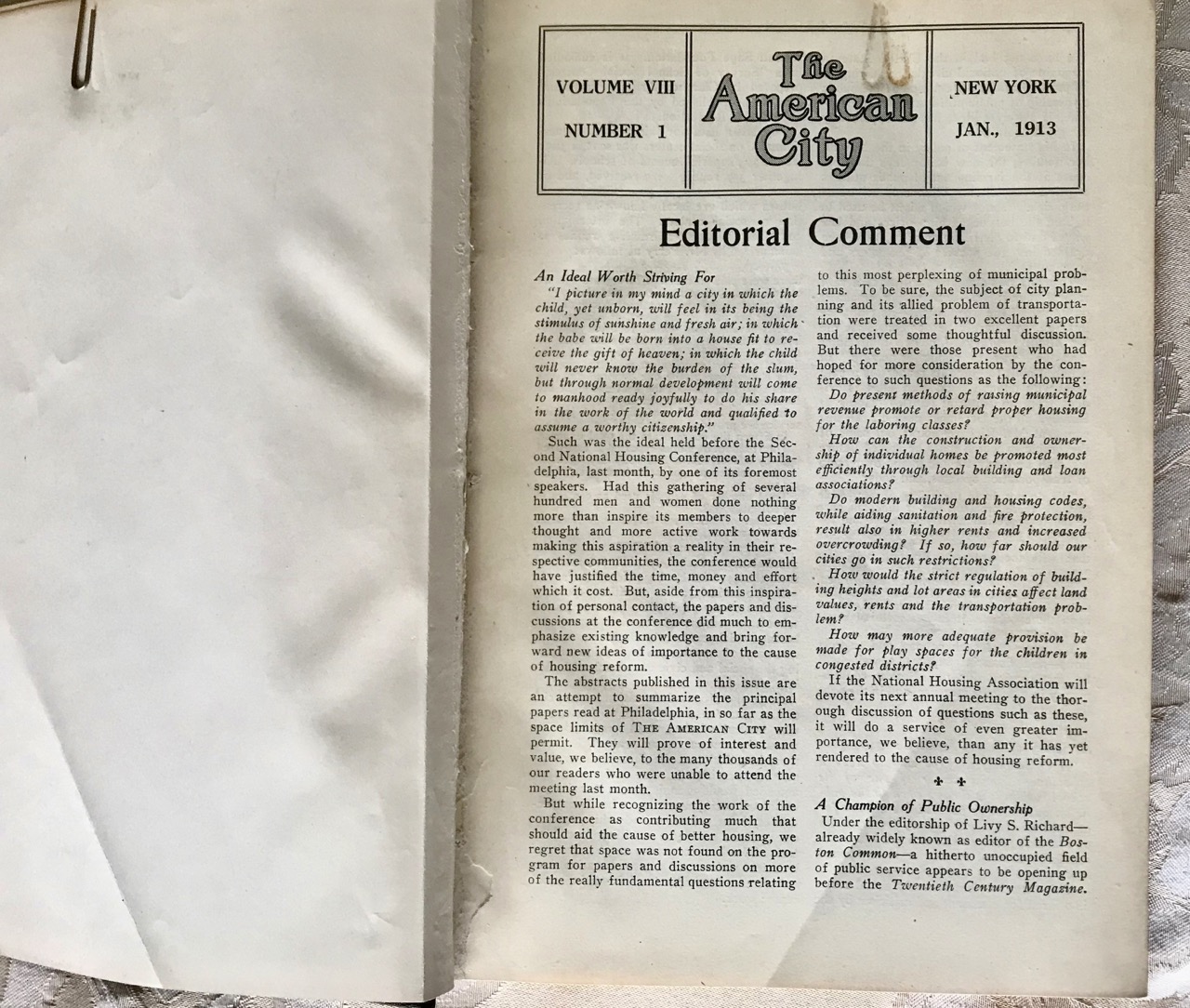 Price: $125.00
Publisher: NY, AMERICAN CITY MAGAZINE CORP : 1930
Seller ID: k200128c
Binding: Black cloth
Condition: Good
---
Six issues of approx. 200 pages each. 1st ed.,8vo, black cloth. Approx. 1200 pp. Articles, photographs, diagrams, and advertisements for city planners and municipal managers and buyers. Hundreds of b/w photos depiciting architecture, roads, and vehicles. Condition: Good; text block is very good, clean and tight. Covers with moderate surface wear and soiling but no significant damage. Ex-libris Los Angelis Public Library with its bookplate affixed inside; penciled price of $8, apparently when withdrawn and sold.
View More...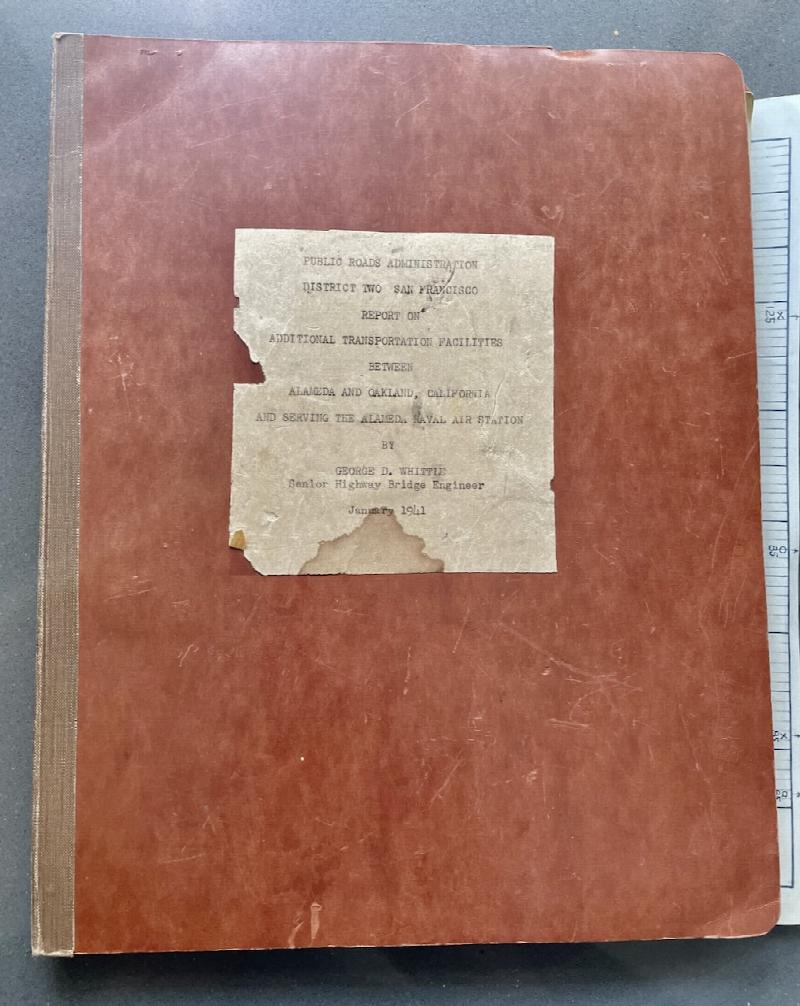 Price: $175.00
Publisher: San Francisco, Calif. Dept. of Public Works : 1941
Seller ID: k221017c
Condition: Good
---
8.5x11, looseleaf mimeographed report, 30 pp. plus 14 fold-out exhibits, including two foldout maps depicting Oakland and Alameda and a dozen exhibits displaying technical details of the proposed tunnel and tube.The Posey and Webster Street Tubes are two parallel underwater tunnels connecting the cities of Oakland and Alameda, California, running beneath the Oakland Estuary. Both are immersed tubes, constructed by sinking precast concrete segments to a trench in the Estuary floor, then sealing them together to create a tunnel. The Posey Tube, completed in 1928, carries one-way (Oakland-bound) ...
View More...