You must allow cookies and JavaScript for a proper shopping experience.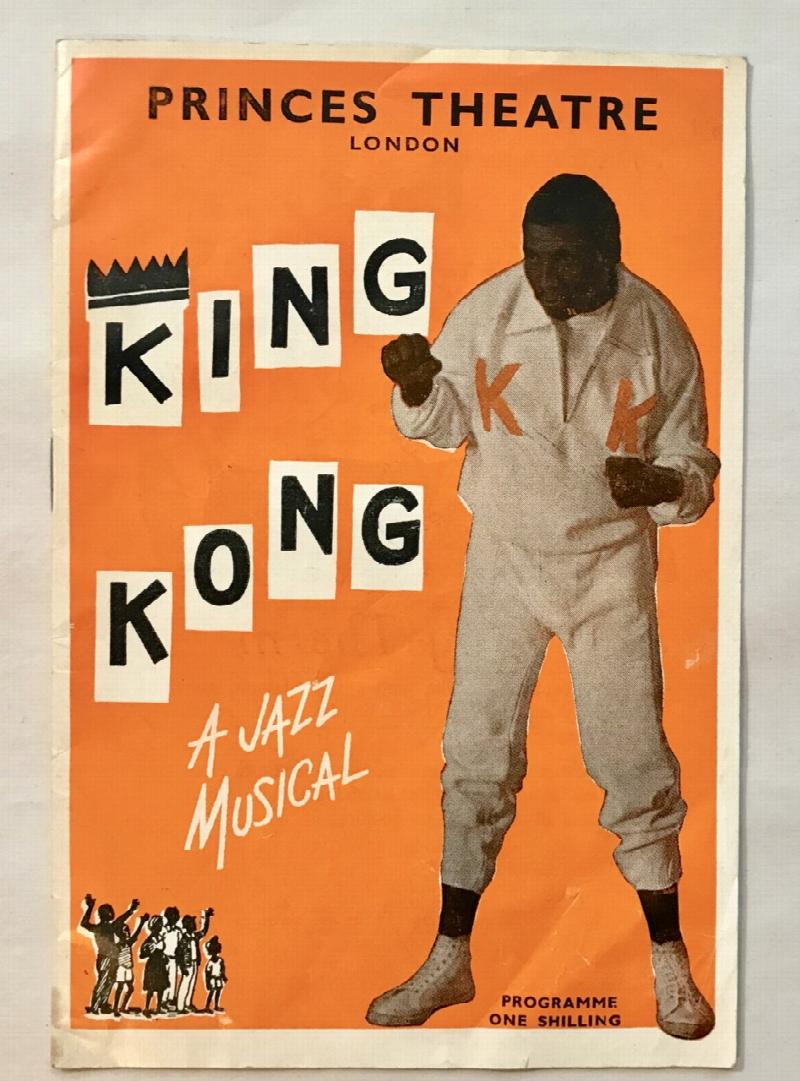 Price: $75.00
Publisher: London, African Music and Drama Trust : 1961
Edition: 1st ed
Seller ID: k210403a
Binding: Stapled wrappers
Condition: Good
---
London, Princes Theatre 1961 Stapled wrappers.7.25x5" 24pp.#####'King Kong' was a pioneering South African musical inspired by the life and death of the heavyweight boxing champion Ezekiel Dlamini. Billed as a 'Jazz-Opera', the production was first staged in Johannesburg, opening on February 2nd 1959 and went on to take South Africa by storm. Nelson Mandela attended the opening night and is on record as highlighting the show as his favorite musical. 'King Kong' subsequently opened at London's Princes Theatre on February 23rd 1961 and ran for 201 performances.#####With an all-black cast, the pl...
View More...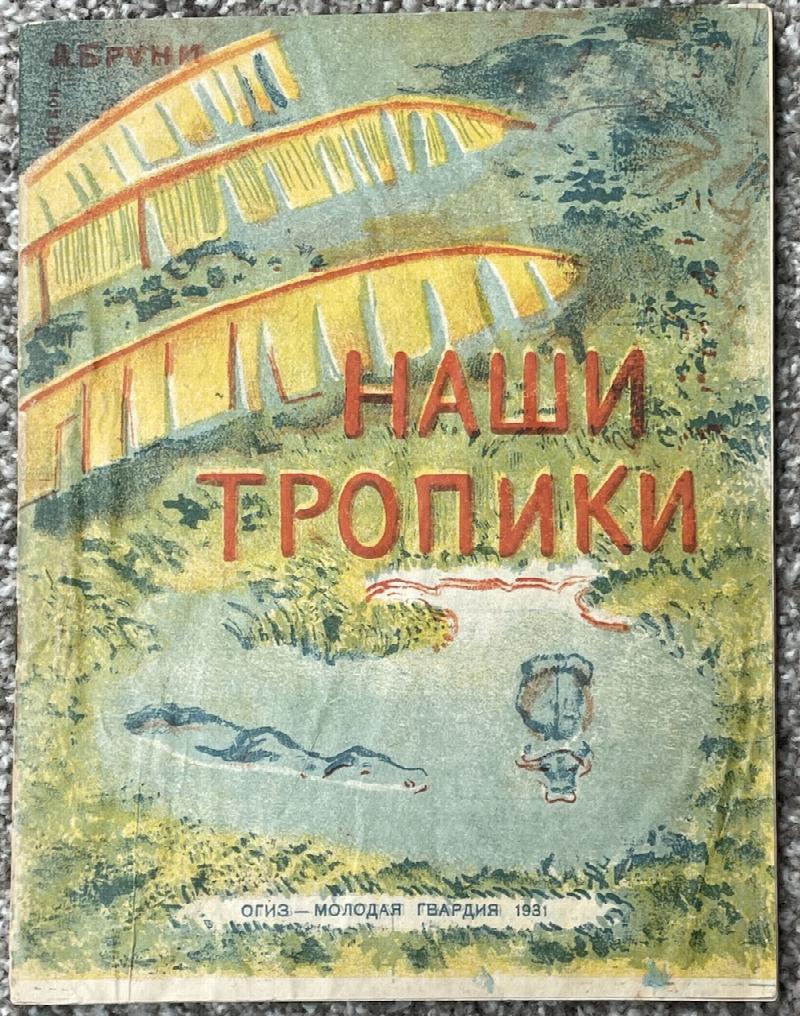 Price: $350.00
Publisher: Moskva:, Molodaia Gvardiia : 1931
Edition: 1st ed.
Seller ID: s220722e
Binding: Stapled wrappers
Condition: Good
---
7.5x5.75" [19x15cm] 24 pp., original decorative stapled wrappers./////Nashi Tropiki (Our Tropics) is a children's introduction to the geography and agriculture of the Soviet tropics [Batumi, Georgia] made by Russian avant-garde artist Lev Bruni. A masterful work of children's illustration consisting mostly of full-page drawings with limited text./////Our Tropics describes how the fruits eaten by Soviet children are grown in the lush tropics of Batum, in the Soviet state of Georgia. Paintings of Georgian men, women, and children in food production roles such as collecting tea seeds in the stat...
View More...