We are on vacation until September 30.
We are currently on a vacation/business expedition. We will return on Sept 30. You may still place an order if you'd like to hold something, but it won't be shipped until we return. Thanks for your patience. If you have any questions, we will still be monitoring our email.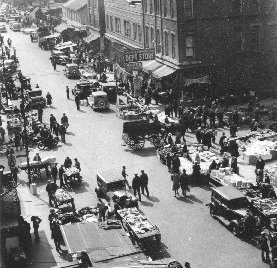 Maxwell Street, Chicago U.S.A., 1939
[Where our father first started hustling 'this' and 'that']
Books, Photographs, Vintage Film Memorabilia, Ephemera, and the Unusual
Nearly 80 years of selling things people could easily live without.
Download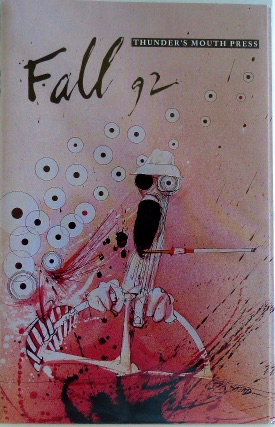 our 107-page guide to collecting Ralph Steadman