You must allow cookies and JavaScript for a proper shopping experience.
We are still recovering from the January storms.
We are currently closed to finish up building repairs due to storm damage. We anticipate reopening in mid-late June. If you would like to place an item on hold, please email us at [email protected] or call 916.803.2495 Thanks for your patience. If you have any questions, we will still be monitoring our email.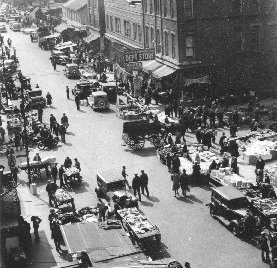 Maxwell Street, Chicago U.S.A., 1939
-.-
Books, Photographs, Vintage Film Memorabilia, Ephemera, and the Unusual
 80 years of selling things people could easily live without.
-.-
Member - Independent Online Booksellers Association